Garmin proclaims new GPS enabled all-in-one device nuvifone
It's been coming and now it's here, Garmin has finally brought out their own mobile handset. Garmin's nuvifone is what is considered a primary navigation apparatus or PND which had mobile phone function built in. No info as yet on which operating system Garmin will choose to run with, but it will all probably come to light at the Mobile World Congress as Garmin have a stand there.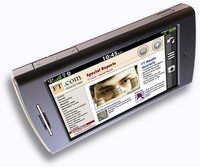 A few snip-bit about the nuvifone: it will have a camera which can take video and photos, what megapixel isn't known yet, what else will be aboard – HSDPA, a 3.5 touch-screen, home screen with call — search — view map icons, media player — MP3 — MPEG4 — AAC, and integrated Google search along with Pannoramio picture sharing site.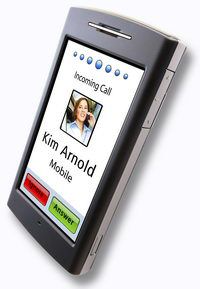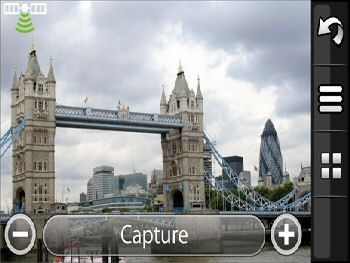 The expected launch should happen somewhere in Q3 08 but price is not yet known. A few other cool features will be a feature that informs a driver where they have parked their car aptly called "dude where's my car", and to help users orient in space a feature called "Where am I?" All sounds good to me!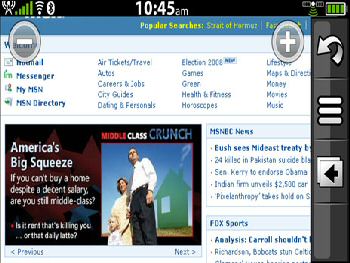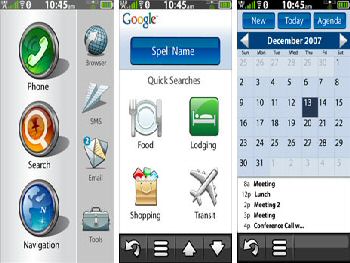 Source — prnewswire