Have you heard of Lenovo mobile phone business? Well they are selling it
Ok not too sure if you have ever heard of Lenovo making mobile phones, probably all rubbish ones anyway, well they are selling their mobile phone business.
Lenovo on the mobile side of things only push out handsets too the Chinese market anyway so no great loss there really, the firm is getting out of the weird and competitive handset market by selling their mobile phone group to a private-equity group led by Hony Capital for US$100 million.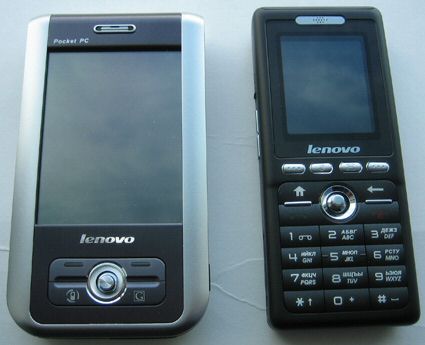 For facts and figures please read source below.
Oh do you have a Lenovo mobile phone?