Would you install the HTC TouchFLO 2 Manila build, have you got the balls?
We are calling out to all HTC Touch owners; we want to know if you have the balls. Sorry for that word but it seems appropriate. Anyway we want to know who will install the leaked build of TouchFLO 2.0 that has been put all over the net with the codename Manila.
The screens shots do look good though and seems to be doing a much better job of taking over that thing called WinMo interface, yes we know WinMo is great but is this better is a question we would love answered.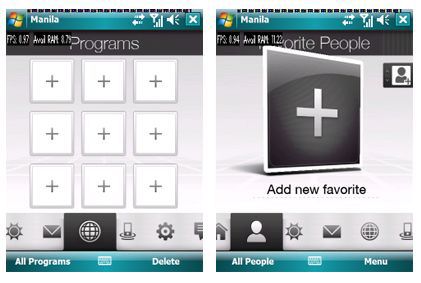 You can now watch movies in style it seems, why not download the manila.1.0.0103.0.release.cab, the file size is 4.43 MB — Download Manila here (We are not responsible if any happens, and if it does oops, and if it works then it is all good times).
Source – The Unwired via HTC Insider