LG KF510 slider phone just announced, initial launch in March 2008
LG have just announced the brand new release of their new slider phone called the LG KF510, with this phone just announced and with an initial launch in March 2008 will we see good things.
The LG KF510 mobile phone will be shown on display at the 3GSM Mobile World Congress 2008 event in Barcelona, Spain next week according to pocket-lint.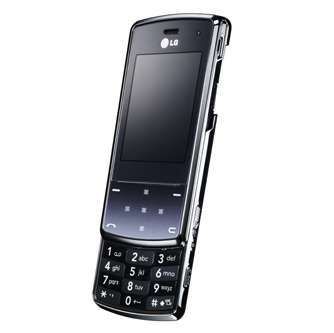 The new KF510 slider handset is 10.9 mm thick but is said to be very strong thanks to its metal frame and tempered glass, these phones will be in either Stardust Dark Gray or Sunset Red.
The phone has LG's touch technology which should impress many of you, some of the features will include and MP3 player and a multi-function camera with 3-megapixels.
The LG KF510 will be available worldwide from major global markets. Check out more pictures (Pictures from AVING) –