iPhone Visual designer wanted by Apple
The Apple iPhone user interface, visually appealing and intuitive; that appealing on-screen keyboard, that multi-touch and predictive text, so just how do you compare? We all know there are bound to be great improvements in the next-gen iPhone.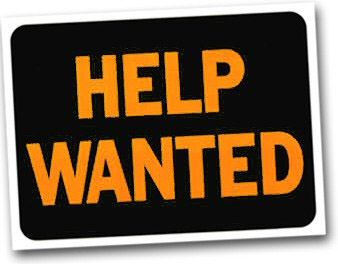 Apple are looking to employ an iPhone visual designer; so, any of you people fancy a job with Apple? How about an iPhone visual designer, but I'm guessing you'll have to have some pretty good credentials behind you if you want this job.If you fancy applying then you can read the requirements by hitting the link below.
Source Apple