Purple Magic phone with LiMo 3G Linux feature just announced at Mobile World Congress
We are bringing you the latest news on the LiMo compliant 3G feature phone which is being exhibited at the Mobile World Congress in Barcelona, Spain. A leading supplier of embedded Linux solutions for mobile phones who are Purple Labs have announced today of their new Purple Magic feature phone which has received LiMo Foundation(tm) certification.
The 3G Linux phone is a LiMo Platform(tm) Type I device which will offer as a reference product for ODMs and phone manufacturers wanting to accelerate time to market for low-cost 3G handsets.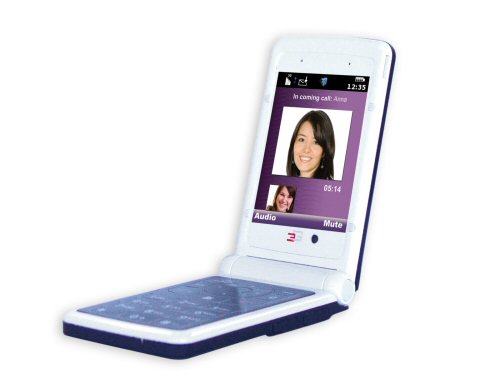 They have said "We are proud to have created the first LiMo-compliant feature phone," stated Simon Wilkinson, chief executive officer of Purple Labs. "Certification of Purple Magic is a significant milestone for LiMo, and reflects our shared commitment to drive Linux into mass-market phones."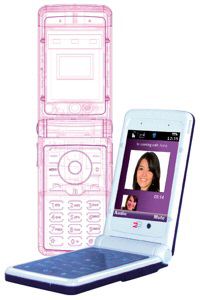 The all new Purple Magic phone which has been developed by Purple Labs is based on NXP Semiconductors Nexperia Cellular System Solution 7210 for 3G and was unveiled last month by the two members of the LiMo Foundation as the first sub-$100 3G Linux mobile phone.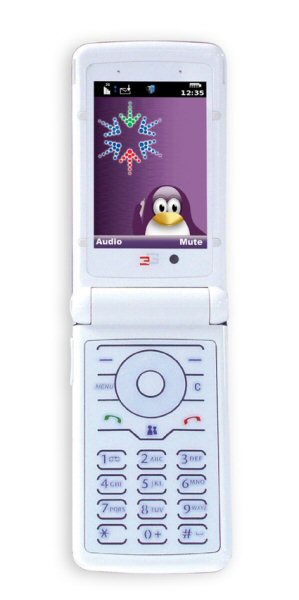 For more information please visit Purple Labs.