Sony Ericsson W910i Walkman phone gets Best Handset Award of 2008
Do you love thy Sony Ericsson W910i Walkman phone? Well if the answer is yes, you should be glad to hear that the handset has one an award. The 2008 award was giving because the Sony Ericsson W910i Walkman phone was the best phone of 2007.
The award came from GSM Association's, the phone was in the nomination category "Best Mobile Handset or Device category"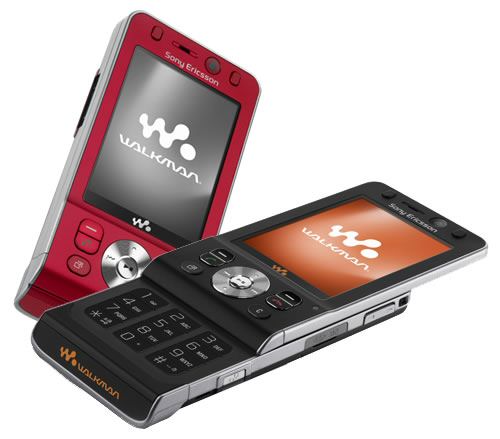 GSM association announced the winners in fifteen categories; this was a tight game really considering the W910i was up against the likes of the Nokia 6500 classic, LG KU990 Viewty, Samsung G600 and the 3 Skypephone.
Dick Komiyama, President, Sony Ericsson said "We are very proud to receive such a prestigious award for what has proved to be a very popular product".
Source — PhoneMag via SEfanatics