LG-KM710 dubbed Mark Levinson Phone unveiled at MWC: Video
The Mobile World Congress (MWC) continues to unveil more phones than ever and another on the list is the all new LG-KM710 dubbed the Mark Levinson Phone from LG Electronics.
This is going to be a high end music phone with quality in mind, the LG KM710 or the Mark Levinson Phone is a product where LG and Mr. Mark Levinson got together to create a masterpiece, and looking at the pictures we would have to say so far so good.
LG want to become a top player in the world of music phones or should we say a top player in the global audio market, LG Electronics' Digital Media Company's President Mr. B.B. Hwang said "Consumers value superior sound quality in home entertainment systems and Mr. Mark Levinson is the obvious choice to help elevate sound quality in LG's new product line."
Just in case you have no idea who Mark Levinson is, he is the founder of Mark Levinson Audio Systems, we have not got a clue about all the specs, availability or pricing as of yet, but rest assured we will let you know. Images and video below.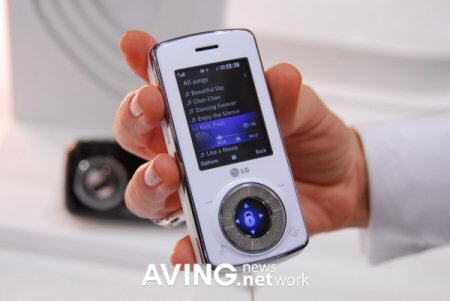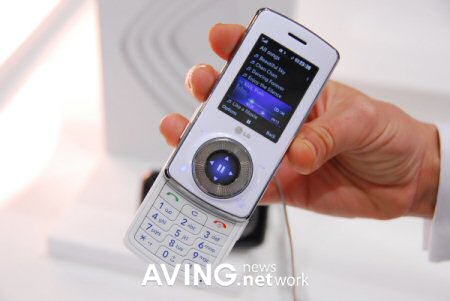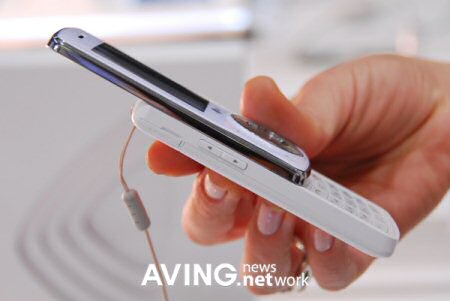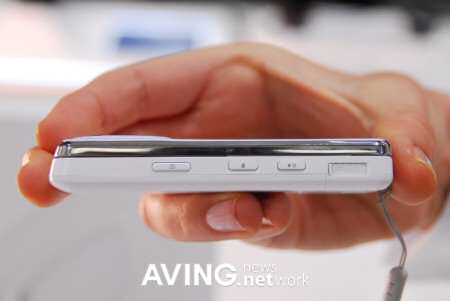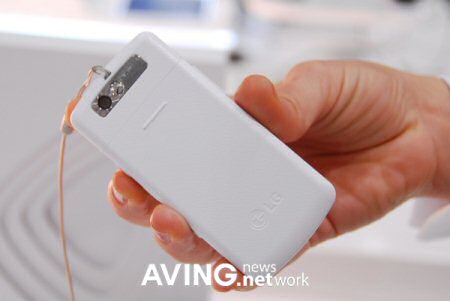 Source — MobileWhack via AVING