Linux based Prizm UI platform from MIZI showcased
During the Mobile World Congress, MIZI Research demonstrated their Linux based UI platform the Prizm, a total solutions UI platform which has a complete set of user applications, and supports a highly flexible graphics engine which is also developed by MIZI.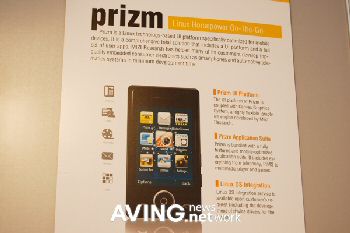 Also bundled on the Prizm is a feature enhanced application suite for mobile handsets, and has already been espoused for numerous Samsung handsets such as the SCH-i519, SCH-i819, the SCH-i839 and the SGH-i858 in the China market.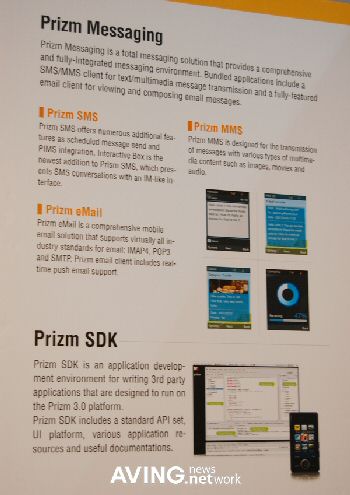 MIZI has also helped develop various multimedia devices with its customers such as automotive multimedia/telematics systems; smartphones, video phones and MIDs in minimum development time, and offer its customer base licensing options along with engineering services.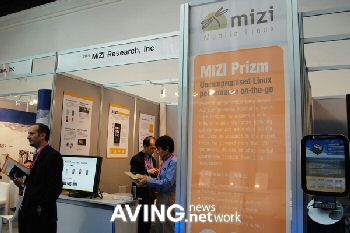 Source — aving