MWC 08 – Video: Sony Ericsson G700 and G900
Fancy a quick gander at Sony Ericsson's G700 and G900 handsets? The Sony Ericsson rep's say the G700 and G900 mobile phones are more un-smartphones as they are really more for the busy person who simply needs fast access to their data without the need for the functionality of a true smartphone.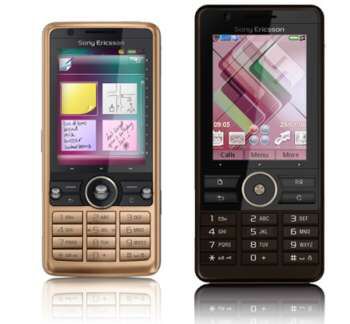 The G700 has a 2.4 display with standard keypad and full touch screen, and has a great "sticky note" function. The G900 has everything the G700 offers, but with a little extra as its more multimedia orientated; Wf-Fi has been added, along with a touch media player so you can access music and photos from the touch screen.
Check out the video from the hands-on at the Mobile World Congress below.
Source — intomobile