Changes in store for future Windows Mobile to integrate with HTC: video
Todd Warren, Microsoft vice president of the Mobile Communications Group spoke to Unwired View at this year's Mobile World Congress, and gave an outline of what users can expect from Windows Mobile in the future.
The VP said: "Microsoft is also working on improving the base of media and picture experiences as part of Windows Mobile. You can expect, I would say, pretty dramatic change to those in future versions of the product."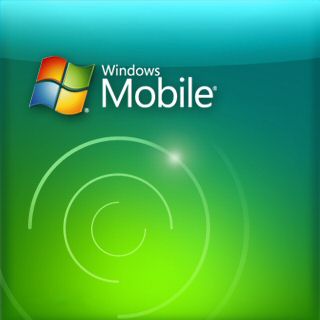 Apparently there are also improvements to the HTC TouchFLO interface to hopefully integrate better with Windows Mobile. So I wonder what the next WinMo release will have in store, with S60 and Apple applying pressure, Microsoft probably will come up with something spectacular, who knows.
See the video below for that interview with Todd Warren.
Source — wmexperts