The illusive black Nokia N82 images in real life
There were press pictures on Nokia's website for a short while of the Black Nokia N82 handset, but only for a couple of hours, and then were hastily removed as the handset was expected to get a late March early April release.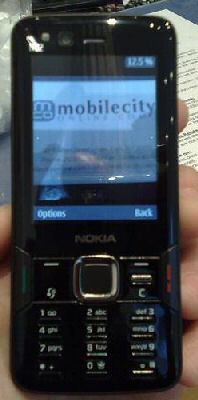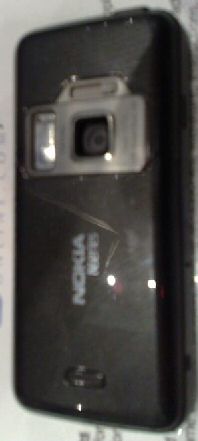 Now a Manhattan based distributor of unlocked EU and APAC handsets, Mobile City Online, have got their hands on one of these illusive handsets. Howard Forums user Maevro, who works for Mobile City has confirmed the Nokia N82 release date as April, but no price was mentioned.
Source — intomobile