Nokia N78 and S60 3.2 a review giving kick ass
While at the Mobile World Conress Rafe Blandford from All About Symbian spent a little time with the Nokia N78 in his hands, and he posed a review. Likewise, Eldar from Mobile Review gained a prototype in his hands and posted his review albeit in Russian. Since Eldar played with the N78 he played around with the S60 3.2 and followed up with a huge report on the FP2 with numerous screenshots.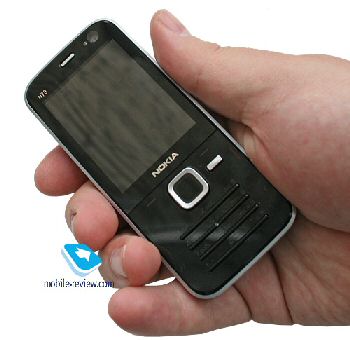 Roughly translated from the Russian, Eldar's last paragraph states: As a result, being repulsed from the base functionality FP2, it is possible to assert that today this is one of the most powerful platforms on the market for smartfonov, and soon its domination nothing threatens, nothing analogous "from the box" none of the producers thus far propose can.
So in essence what Eldar is saying is the S60 3.2 does the Biz, is the bee's knees, and no other platform can get anywhere near it let alone compete!
Source — intomobile