The T303 from Sony Ericsson a cheap yet attractive feature phone
The guys at Sony Ericsson have just announced their new T303 mobile handset, a low-end device that actually doesn't look that bad in the attraction stakes, although as would be expected with a low-ender the specs aren't up to much.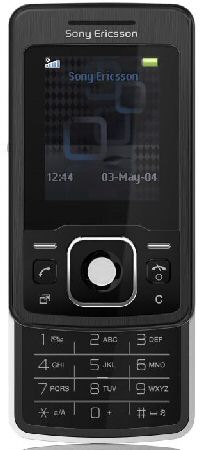 The Sony Ericsson T303 has a 128×160 pixel screen with 65k colours, tri-band EDGE, 1.3 megapixel camera, and measures 86 x 47 x 15mm with a weight of 93 grams. The T303 will be available in two colours: black and silver and is expected to hit the streets middle 08, but as yet no conformation on pricing.
Source — esato