Next-gen 3G iPhone could this be it?
Apple is usually very good at keeping their upcoming product secret, along with the expected response "Apple does not comment on unannounced products." So it seems highly unlikely they would let an image of their next-gen 3G iPhone leak out into the public view.
Yet the image here is a discovery of iLounge while browsing the Education First Educational Tour page. The image, of all places, was leaked on iTunes and noticed as Iphone developers were busy looking into creating iTune pages to deliver content to users of Apple's iPhone and iPod Touch.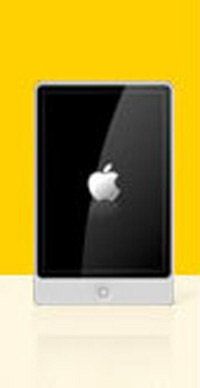 Ok, so yeah it would be nice to think that for one minute Apple would let the image slide past their censor's eye, but an image of this magnitude, and on their own iTunes ground, seems hard to imagine. Looks nice though, the next-generation 3G iPhone with a lovely more dominating than the current version, display. I guess for this one all we can do is wait and see.
Source — ilounge