Vitaphone Gmbh presents the ECG monitoring card
How's this for some handy little medical gadget, the ECG monitoring card 'vitaphone 100 IR' from Vitaphone Gmbh (www.vitaphone.de) this neat ECG card can store up to three ECG recordings automatically at the single touch of a button.
The Vitaphone 100 IR is the perfect tool for physicians and provides you with an innovative tool that monitors and manages your diagnostic measures, and will also support you corresponding with telemedical services. Take a look at the images below to gain an insght into the Viatphone ECG card.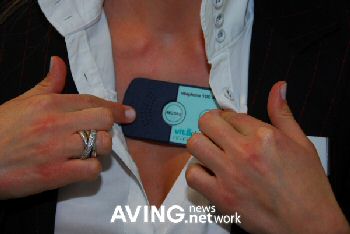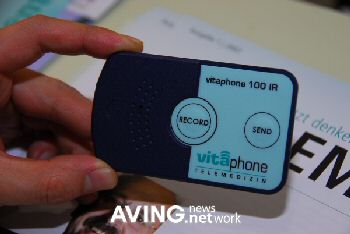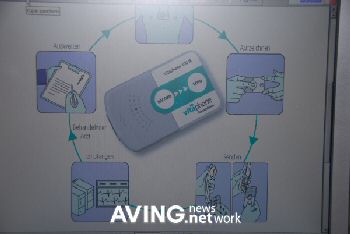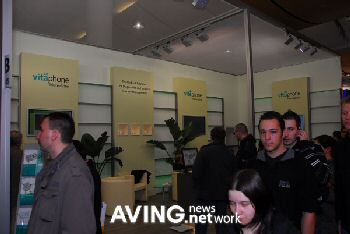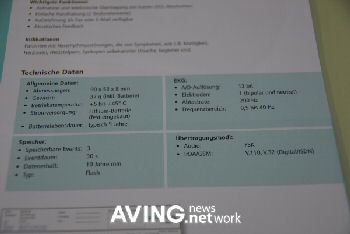 Source — aving.net