Have game will travel: Guitar Hero hits mobile gaming
We don't usually touch on mobile phone games here; however, the Guitar Hero franchise seems to hold a sort of mobile gaming godly status that commands respect, or at least a mention.
Usually we would leave the game speak to our sister site (here) but thought why the hell not, let's throw it out there for all the mobile gamers to see, especially those on AT&T as of last week following a December release on Verizon. Â Apparently Hands-On Mobile's adaptation of Guitar Hero will soon be adding three new songs as part of the April song pack, which are to be "Laid to Rest" by Lamb of God, "Hush" by Deep Purple, and "Crazy On You" by Heart.
A Few game images for you…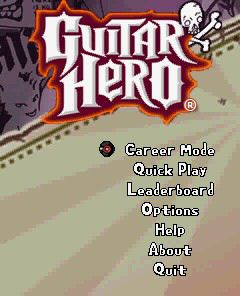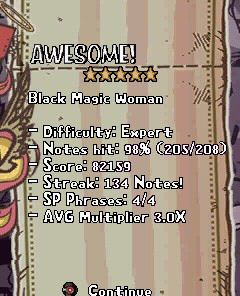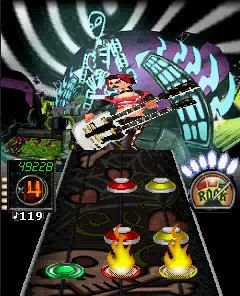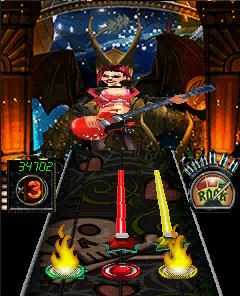 Source — engadgetmobile