MP3 feels insignificant to MP7 phone
This is the new MP7 phone and it basically shows what humans can do when they have no motivation to assemble a product.
Apparently this GSM handset comes in silver or black and it has a 320 x 240 touch screen display, a 1.3 mega pixel camera and a built in FM tuner. It also has some support for mobile TV and it also has Bluetooth.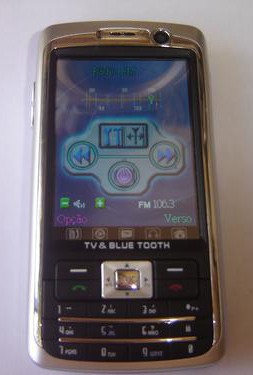 It will set you back $599 or you can pay for it in installments.