Microsoft officially license Adobe PDF and Flash Lite
Yes, at last Microsoft have officially licensed Adobe's Flash Lite and PDF technology thus future versions of the Windows Mobile Operating System will have both PDF and Flash Lite. Adobe Flash Lite will be used to enhance the user's web experience within Internet Explorer, while the PDF; well it is always handy to have PDF.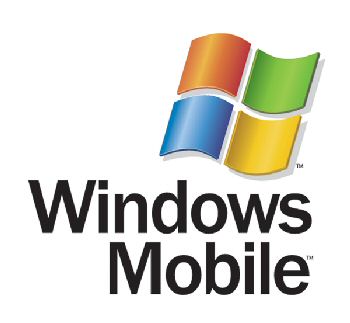 So there you go, it's official, Windows Mobile will now have flash support, which has been a long time coming.
Source — phone-reviews