Madonna Album for Vodafone users first
Apparently if you want to listen to Madonna's latest album Hard Candy a week early get yourself a Vodafone as Vodafone customer have been granted early access to seven of the pop legend's 11th studio Warner Bros records, album's songs.
As of April 21st, released at the rate of one per day seven track from Madonna's Hardy candy album will be made available, while each track will remain live for 24 hours to download after which the next track will become available.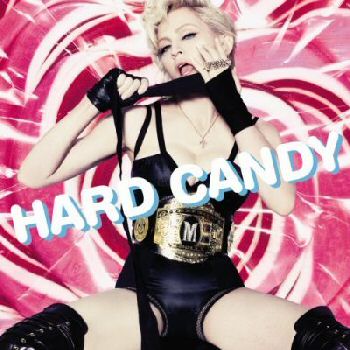 Also, Vodafone users will gain access to Madonna's mini website on Vodafone Live! This will include one week of exclusive associated mobile content which includes ringback tones, SMS tones and ringtones. Those Vodafone users in selected markets including Germany, Belgium, Portugal and Spain also gain exclusive mobile access to the newly released single 4 Minute.
Source — pocket-lint