The ZTE C88 mobile handset
The C88 from ZTE is a plain looking piece of mobile equipment that won't win any awards for style or fashion, but it's not all about what a handset looks like, its black plain plastic surfaces have simple lines that do give it a certain elegance.
Chinese made doesn't necessarily mean shoddy craftsmanship or quality as the C88 had been tightly packed together and is a strong and sturdy mobile handset. The flip hinge has no play and is solid while the battery cover fits snugly and isn't difficult to remove as with some more well known handsets.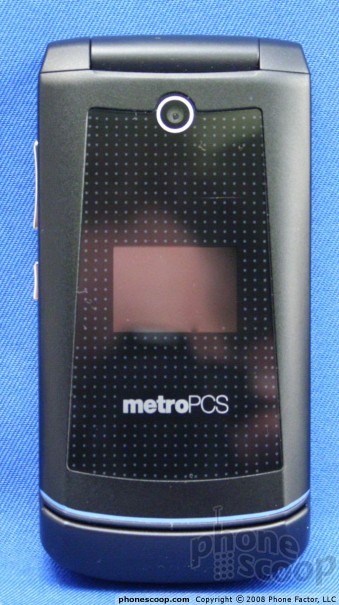 The C88 is a mid-range mobile of the flip design with a nice feel that's not too heavy or light. Flip it open and you'll find a keypad similar to that of the Motorola RAZR with volume and camera keys on the left side. The D pad is of a square design and is flanked with 3 buttons either side. The C88 has two display screens, the exterior one being quite small but still in colour, the interior screen offers bright crisp icons, and even in direct sunlight can still be seen.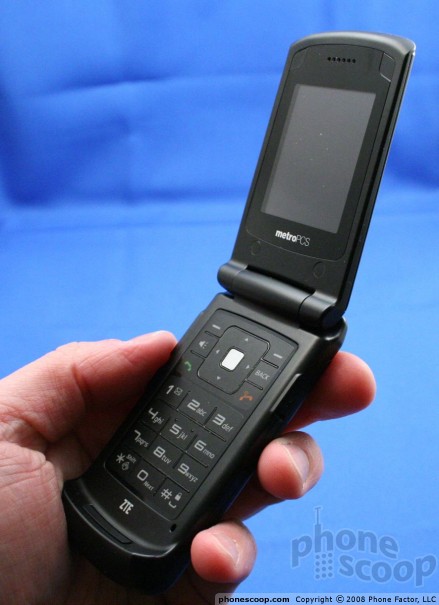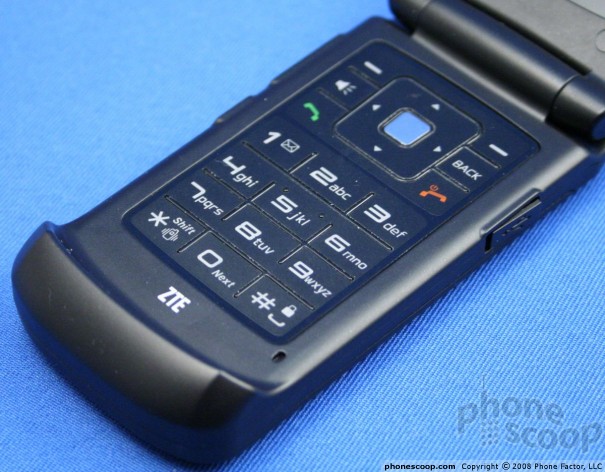 The camera on the C88 is VGA with a resolution of 640 x 480 with a self-timer function. It has Bluetooth, and micro USB connection, MP3 player, email, MMS, and Sodoku game. The C88 measures 98 x 49 x 17.8mm and weighs in at 98grams. There are two way to view content, MetroPCS WAP browser or the @Metro deck and given the C88 is limited to 1xRTT data don't expect rapid speed downloads.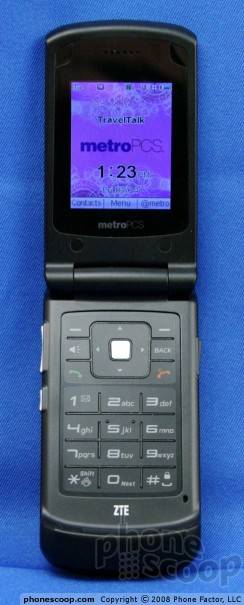 Source — phonescoop