Is the Chinese 666 mobile phone an Omen?
This is the devilish Zj268 mobile handset whose Chinese maker claims it can work for nearly two years without the need of charging! Apparently the secret of the ZJ268's longevity is the ultra-powerful, 120 grams 32,800mAh battery which reportedly can go without charge to some demonic 666 days.
The ZJ268 has a 3 inch touch-screen, Bluetooth support, apparently a microSD memory slot, some camera we are not sure what type, and the bottom line is the dual-band, dual-SIM ZJ268 has a low price tag, although we're not too sure about its overall quality.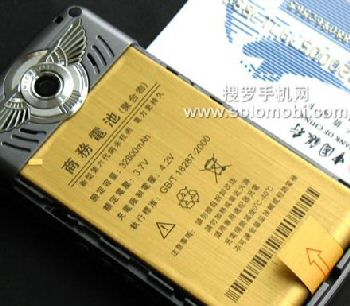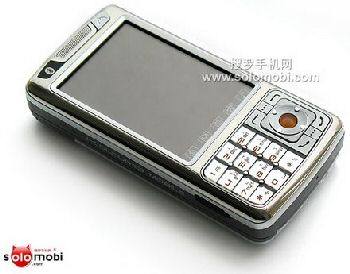 Source — engadgetmobile