Five new concept phones revealed by Sky in Korea
Pantech which is Sky Premium launched only recently a new project with a view to create a new mobile handset for 2010 in partnership with several Korean universities. We have here five images of those concept phones for you to cast your eyes over. The Wavy Stream, The WaterFall Fish, The Simplice Section, The Cell Dot, The Lily Tower.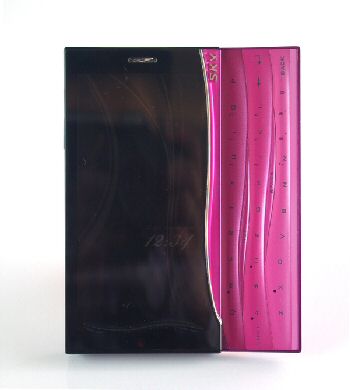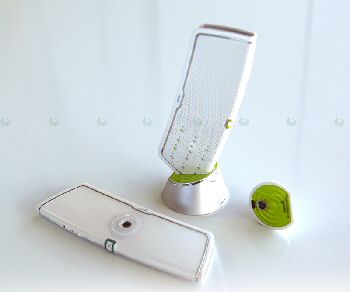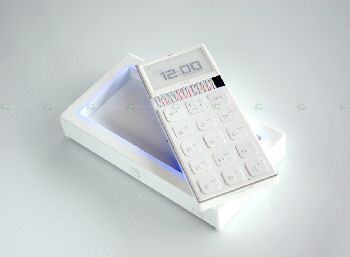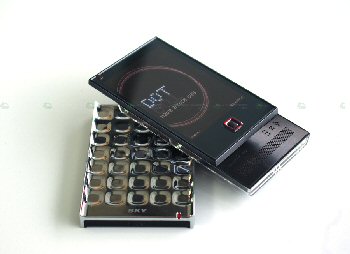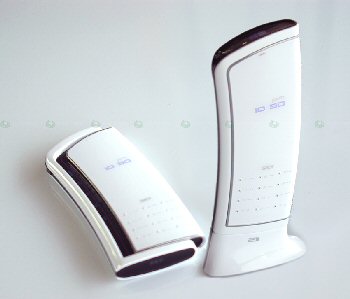 A great design job done by the students, now would you want one?
Source — akihabaranews