Sony Ericsson W200i O2 Deal: FREE HP 6720 Laptop
Fancy getting a free HP 6720 Laptop, well O2 is offering a great deal when you purchase a Sony Ericsson W200i mobile phone. The handset includes the Disc2Phone software, this is a great piece of software that helps you transfer tracks from CD to your phone.
As with most Sony Ericsson phones the W200i is a Walkman music player and comes with free stereo speakers which offer great bass. The handset also comes with a FM Radio.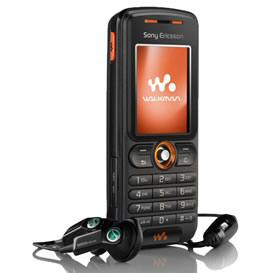 To be able to claim your FREE HP 6720 Laptop you will need to go on the O2 30 24 month tariff.
You will get 600 free minutes and 500 free texts.
FREE Voicemail
O2 Web Daily
One months FREE insurance
The price plan will cost £30 per month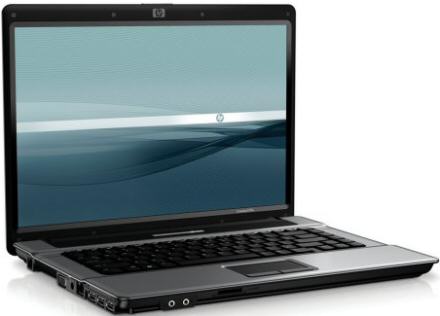 To get more information on this great free gift visit: The Carphone Warehouse