LG presents the LG-KC1 WiBro
LG Electronics has presented their new smartphone, the LG-KC1, a handset that features WiBro connectivity in the Korean market.
The LG-KC1 mobile handset runs on 800MHz Marvell Monahans CPU along with Windows Mobile 5.0 Premium operating system. The LG-KC1 has a 2.8 inch touch-screen LCD, SD card slot, Bluetooth connectivity, and 512M external memory, and also supports T-DMB. Check out the images below to get an idea of LG's new LG-KC1 mobile handset.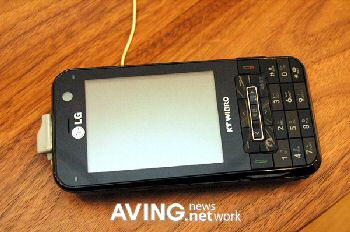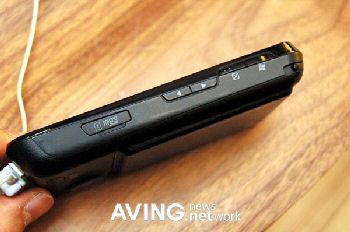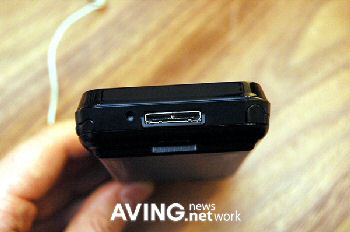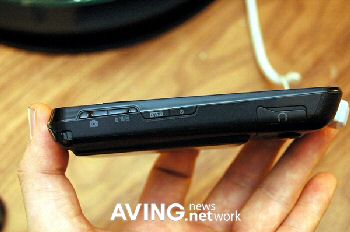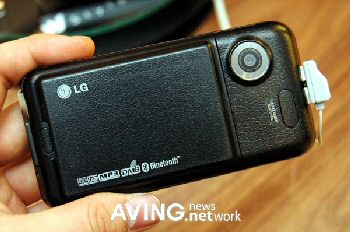 Source — Aving