Big complaints about Aliph Jawbone Bluetooth headset
There seems to have come to light a couple of big complaints about Aliph's Jawbone noise cancelling Bluetooth headset. The first being it is somewhat cumbersome, and the second is the charge connector is extremely unreliable. However, it seems help is at hand with the coming of the Jawbone 2.
The new jawbone 2 just passed the FCC's stringent rules in visual glory, showing a Bluetooth headset which preserves the characteristic design of said original albeit a tad smaller and with new connector which appears to be moderately less sketchy.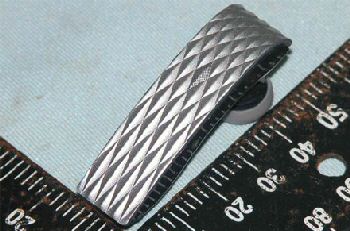 Source — gullfoss2