Nokia N95 8GN gains firmware v20.0.0.16 with ASR
A new firmware v20.0.0.16 has just been released for the Nokia N95 8GB mobile handset with optimisations and bug fixes, although the main change is the inclusion of Automatic Screen Rotation with is driven by the accelerometer and with the Nokia N82, and also will support more Bluetooth headsets.
Yes another firmware upgrade from the Nokia guys, so if you own an unbranded /unlocked Nokia N95 8GB handset all you need to do is plug into Nokia Software Update and you should then see v20.0.0.16. As usual, the usual backup/sync procedures are required before upgrading as the User Data Preservation isn't in place yet, but the general feeling is v20 puts the foundations in place for UDP, which could mean v21 may just well be a lossless upgrade.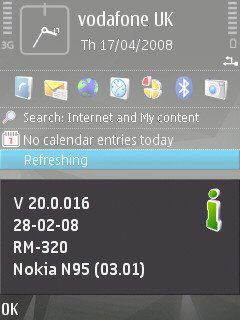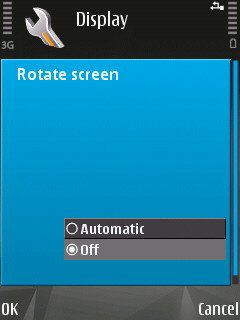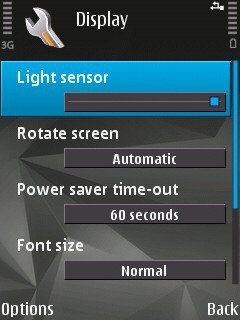 So what new stuff does firmware v20.0.0.16 brings the user, well there is "ASR" automatic screen rotation which is driven by the N82 type accelerator and various Wifi bug and browser fixes; although as a finishing note: Nokia Maps 2.0 is still missing and so is the N-Gage game client.
Source – allaboutsymbian