Nokia is to return to the Korean mobile phone market
An official at SK Telecom, Korea's largest communications company has stated that SK Telecom is in negotiations with the Finnish mobile phone giant Nokia to supply mobile handsets, and that Nokia mobile phones could well be on sale in SK Telecom stores by the year's end.
Nokia abandoned the Korean market some time ago, and at the moment the South Korean mobile phone market is predominately dominated by just four mobile handset manufacturers, Motorola, LG, Pantech and Samsung, and maybe Nokia's return to Korea may just cause some upheaval. Nokia first entered the Korean mobile phone market back in 2001 but only two years later in January 2003 withdrew after a difficult struggle.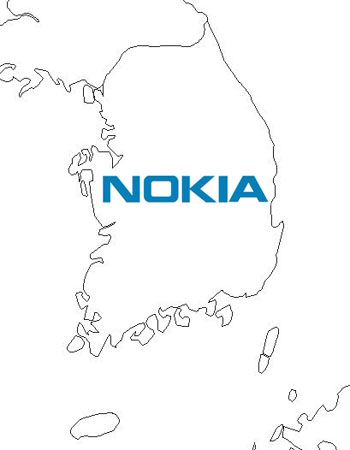 Source — chosun