Harry Potter the Half Blood Prince goes mobile
Harry Potter and the Half Blood Prince is coming to your mobile handset via EA Mobile games, and based on the wizard blockbuster movie. The mobile game release is to coincide with Harry potter and the Half Blood Price hitting cinemas in autumn, and is to bring tons of gaming fun to fans of Harry's wizard ways and gamers alike.
Harry Potter and the Half Blood Price mobile game sees Harry in his sixth year at Hogwarts, and indulges in a mixture of potion brewing activities, Quidditch, and wizard duels, there's even Ron Weasley's romantic entanglements, not quite sure just how Ron's entanglements fits in with the fun thing, but there you go.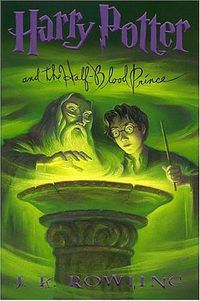 Well that's your lot, as details are quite scares obviously with it being Potter, but with the release date being quite a way off I'm sure more will come to light before then, and if it does we'll keep you notified.
Source — pocketgamer