Apple iPhone 2.0 OS beta seen with Chinese handwriting recognition
China's mobile market has more subscribers that the population of the US, and therefore is a force to be reckoned with, so it obviously makes sense for Apple to still be pursuing the Chinese market for their Apple iPhone handset.
With this in mind the latest revelation gained from the iPhone 2.0 OS shows some Chinese handwriting recognition support for the Apple iPhone's Chinese speaking users. The iPhone 2.0 OS supports both simplified and traditional Chinese input, and selecting the Chinese language setting on the Apple iPhone offers Chinese users the option to use handwriting recognition input.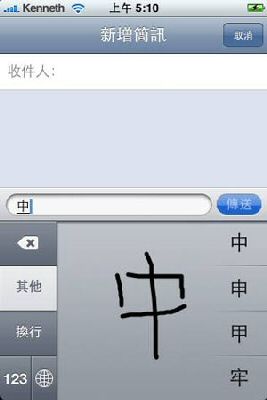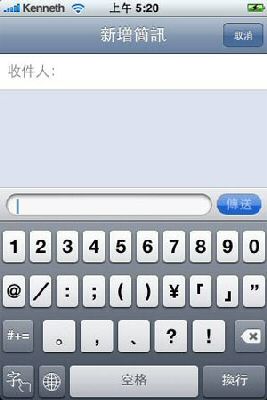 As a user begins to use the Apple iPhone handwriting recognition to input Chinese character components e.g.: slashes and lines, probable matching character suggestions will appear to the right of the text input box. This UI is incredibly flexible in as much as the user can enter Chinese characters in both landscape and portrait orientation.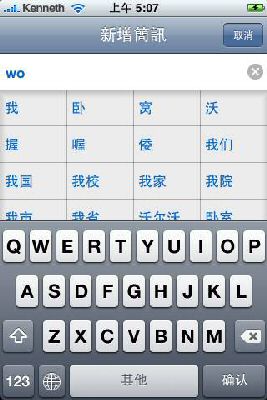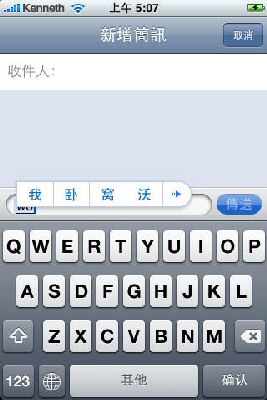 So it is looking though all the Chinese speaking Apple iPhone users will probably ditch the English version interface and opt of the Chinese version. Although they will have to wait and see if this new Chinese handwriting recognition is aboard the Apple iPhone OS 2.0 on its release, but they should be seeing this as a new feature in the coming months.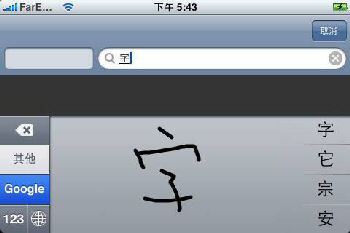 Source — macrumors