Nokia E66 Slider Mobile Phone goes to FCC
The word is the Nokia E71 is being glammed up ready for launch on AT&T, and well it isn't surprising to see Nokia pushing their E-Series through the FCC labs. The Nokia E66 Slider succeeds its predecessor the Nokia E65, and obviously it will bring a decent alternative to the Nokia E71.
When the Nokia E66 receives the FCC's blessings it promises to bring Nokia's E-Series' business class savvy to stylish and sleek corporate users. Taking a quick look at the FCC documentation it shows that the Nokia E66 mobile phone should bring Nokia E-Series fans benefits of the US friendly 3G/HSDPA on both 850 MHz and 1900 MHz.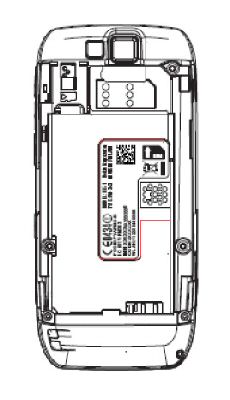 The Nokia E66 is as already said a slider design mobile and has built-in GPS, 3.2 megapixel camera with auto-focus, large 2.4 inch TFT colour display, Symbian OS 9.1 series 60 UI, WiFi and HSDPA.
No word on actual release date or even a hint of price for the Nokia E66, and I guess we will just have to wait and see if AT&T actually pick up Nokia's latest in the near future. And well if AT&T don't it's good to know at least importing an unlocked Nokia E66 isn't going to be too difficult. Whatever the case, hopefully we should see Nokia shifting out the Nokia E66 mobile phone somewhere around say mid to late June.
Source — FCC via intomobile