Official Windows Mobile 6.1 update for HTC TyTn II mobile phones
Unofficial copies of Windows Mobile 6.1 and ROM leaks have forced HTC to go official with boosting update for their HTC TyTn II. HTC has brought out the official ROM update to maintain their flagship touch-screen handset at the summit of its game, while also appeasing the TyTnII masses of complaining about crippled video performance.
The Windows Mobile 6.1 update brings the user threaded SMS, improved video performance, "Getting Stated" wizard, more efficient power draw as in battery life, and overall speedier performance, and well, as this Windows Mobile 6.1 update is free there is no reason not to take advantage of it and hop aboard the Windows Mobile 6.1 train.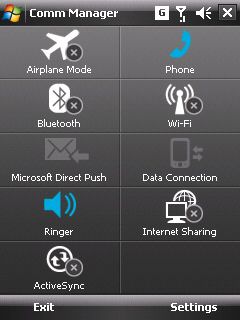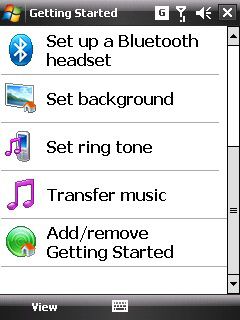 To get hold of the official HTC Windows Mobile 6.1 Rom for the HTC TyTn II Kaiser you need to visit HTC's e-Club webpage. However for those customers of AT&T's Tilt, you will need to wait a while longer for an official update for the AT&T branded vision HTC Kaiser.
For download go here
Source — intomobile