Purchase the Nokia 7310 Supernova mobile phone in Taiwan and China
The "Supernova" otherwise known as the Nokia 7310 mobile phone is apparently available in Taiwan and China. This mirror finished Nokia handset has a branded name that would probably lead you to think it is a high end mobile that's packed to more features than there actually are.
What you will find with the Nokia 7310 "Supernova" is that in reality it is a good looking mid-range mobile device that is tri-band GSM/EDGE 900/1800/1900MHz that serves up data at 2.5G speeds. The 7310 "Supernova" offers a 2 megapixel camera, FM radio, able to play MP3/AAC/AAC+/WMA/eAAC+ files, Bluetooth, 20MB of internal storage, 3.5mm headphone jack, the good old microSD card slot, powered by S40, and has a mirrored display and keypad.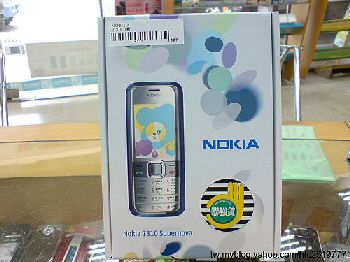 Presently available in China and Taiwan, the Nokis 7310 "Supernova" is probably a good mobile phone for the ladies with all that mirrored finish. The "Supernova's" price range should be somewhere around the $230.00 mark, is a 11.95mm thick monoblock, or if you prefer a candy-bar mobile phone, and is available in a choice of two colours being Blue or Pink, blue for guys and pink for girls I would guess.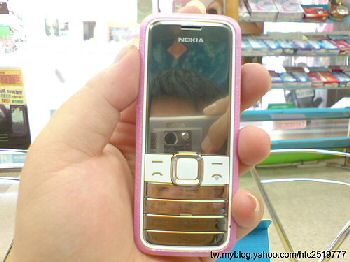 So if any of our readers happen to be visiting Taiwan or China and are on the lookout for a new Nokia candy-bar as maybe a gift for their girl or boyfriend, and you decide the "Supernova" is for you, let us know how well it performs.
Source — slashphone