New crisp clean images of the Samsung i900 mobile phone
Rumours have been wondering across the net for quite some time on the Samsung i900 mobile phone, and nearly all accompanies by some not so convincing images, but now thanks to Chinese website pconline.com.cn we now have some images that really show off just how stunning the Samsung i900 looks and it looks an expensive piece of equipment too.
Probably the Samsung i900 mobile phone's strongest selling point is its 3.5 inch touch-screen that has a new 240 x 400 resolution WQVGA rather than the usual 240 x 320 resolution QVGA. This sleek looking mobile phone from Samsung comes with an integrated 5 megapixel camera, which happens to be a first for a Windows Mobile handset with 16GB of memory.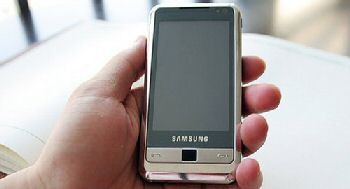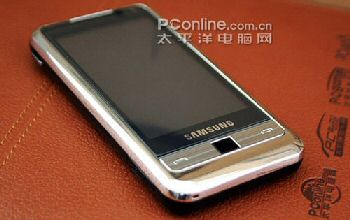 While other superb features of the Samsung i900 are WiFi, Bluetooth 2.2 EDR, quad-band GSM, HSDPA and 3G, FM radio, mini USB 2.0, TV out, 256MB RAM, 1500mAh battery, trusty microSD slot, and will run on Windows Mobile Professional 6.1 operating system, and all encased in 112 x 56 x 13mm measurements.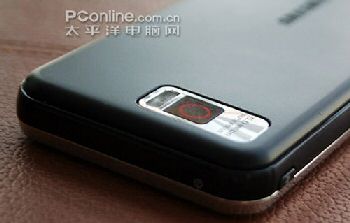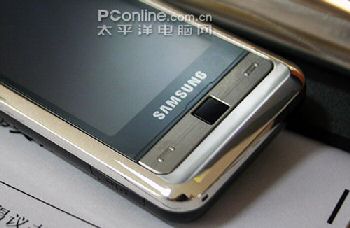 Looks to me like the Samsung could possibly be a touch-screen to rival that of the Apple 3G iPhone or the HTC Touch Diamond once it hits the public arena. It's certainly as nice looking as the other two, so let's just hope the pricing doesn't set it too far apart, and as for availability date, it's not know as yet.
Source — navigadget