Madonna on your mobile via Sony Ericsson and Warner Music
Warner Music International along with Sony Ericsson has agreed and announced that the music and mobile content from Madonna's latest album, Hard Candy, will be sold with particular Sony Ericsson mobile phones and in twenty seven countries. So as of this month several Sony Ericsson mobile phones will come preloaded with either the full Madonna album, or 5 individual tracks, and both will also incorporate more content like ringtones and wallpapers.
These new Sony Ericsson "Madonna mobiles" will apparently be being sold in Argentina, Brazil, Costa Rica, Colombia, Chile, Ecuador, Dominican republic, El Salvador, Honduras, Guatemala, Jamaica, Mexico, Paraguay, Nicaragua, Puerto Rico, Peru, Uruguay and Venezuela. While Sweden, Norway, Lithuania, Latvia, Finland, Estonia, and Denmark already have the Sony Ericsson W890 Walkman mobile phone incorporating Hard Candy download vouchers and a remix of track 4 minutes.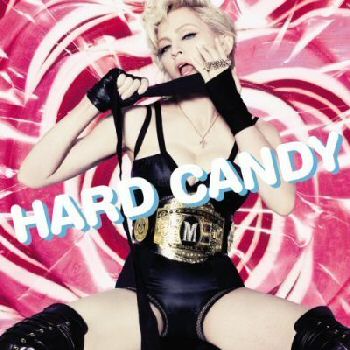 Sony Ericsson and Warner Music already are a team with Sony Ericsson's PlayNow platform, and president of Warner Music Europe, John Reid says: "The evolution of mobile handsets along with technological convergence continues to open up new ways for us to distribute and market our artists' music".
Personally after reading all those countries it sounds more like Eurovision than a simple music phone release.
Source — pocket-lint