Will Smiths Hancock comes to mobile via Glu Mobile:video
Smith comes to mobile gaming thanks to Glu Mobile for they have just announced they are to do a Mobile conversion of upcoming movie Hancock, featuring Will Smith as the reluctant, and in the beginning hated, hero, who just happens to develop through the course of the movie.
Glu is bringing Hancock to the mobile gaming arena on behalf of Sony Pictures Television International, and probably due to Glu's speciality reputation of bringing the big movie release tie-ins to mobile.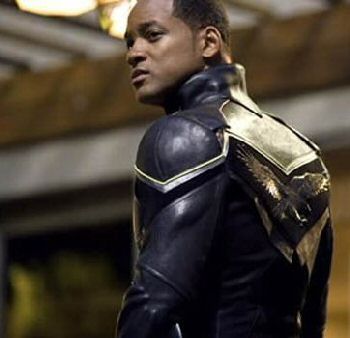 The Hancock mobile game is due release later this month to tie in with the movie's release, and at least shows that Glu hasn't been put off of movie based mobile games after a dodgy box office performance from Speed Racer.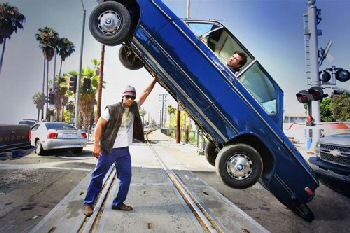 As yet though there are still no real details available on the Hancock mobile game, although we suspect it will probably be a platformer with a touch of driving, fighting, shooting, maybe a bit of flying, and even the possibility of the odd puzzle to solve, but don't take all this as written as we're only guessing at this point.
So just to keep you in the picture I've tagged on a video clip of the upcoming Hancock movie, just so you can get the feel of what the game will be based on… Hancock promo video below, enjoy.
Source — pocketgamer