Samsung offers up the J800 Luxe, L700 and L870 mobile phones
While at the Singapore Telecommunications Exhibition, Samsung revealed a few new mobile phones, the Samsung J800 Luxe, the Samsung L700 and the Samsung L870 mobile phones. So to enlighten our readers further here is a rundown of those three mobile handsets specs.
First up is the Samsung J800 Luxe, the Luxe misleads a tad because there isn't much luxurious about the Samsung J800. It is a mid-range handset with a slider form and a thickness of 15mm, and a 2.2 inch TFT display. The Samsung J800 Luxe features a 2 megapixel camera without any auto-focus unfortunately, but it does feature photo blog which allow image uploading to blogs over 3G.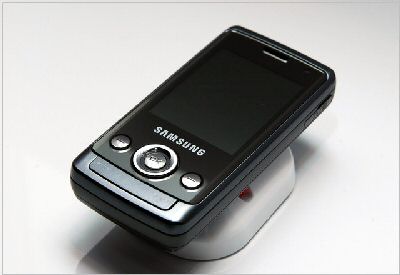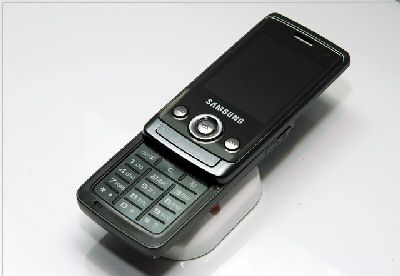 The Samsung J800 Luxe also features FM radio with RDS, Bluetooth A2DP, music and video player, microSD slot, HTML browser, POP3/IMAP4 mail, RSS reader, Mobile Tracker, and tri-band HSPDA.
On to the Samsung L700, another mid-range mobile phone and is a monoblock form factor at 12.8mm thick and quad-band HSDPA. The L700 sports a 2.1 inch TFT display, 2 megapixel camera with no auto-focus. Other features offered are Samsung music and video player, FM radio with RDS, Bluetooth, and microSD.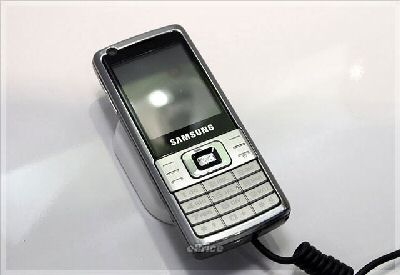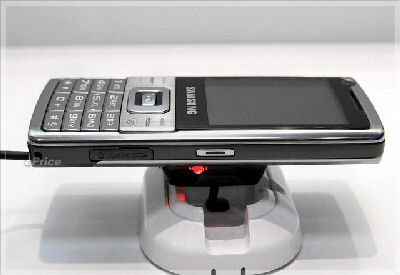 Again as the J800 the Samsung L700 has POP3?IMAP mail, HTML browser along with an office document viewer. The Samsung L700 is to be released in pink, gold, and silver.
Moving swiftly along to the Samsung L870 which was initially introduced in May, and although has an appearance of the Soul, it doesn't belong in the Soul line-up. The L870 runs on Symbian OS and is 13.5mm thick with 2.4 inch QVGA TFT display.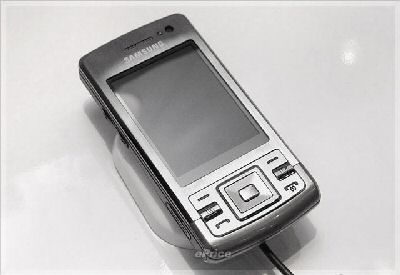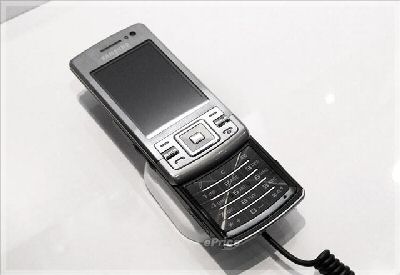 The Samsung L870 offers up a 3 megapixel camera with auto-focus, is tri-band GSM/GPRS/EDG with HSDPA support, but unfortunately no WiFi, there is an FM radio, Bluetooth, USB, 100MB internal memory, and microSD expansion slot. The Samsung L870 should be available in August in Europe.
As with all of these Samsung mobile phones pricing has yet to be announced.
Source — gsmarena