Universal cigarette lighter car mount from iGrip: Review
If you use you Apple iPhone, or any other mobile phone for that matter, whist in the car there are two accessory necessities you will need, one being a hands-free solution, the other a cradle. iGrip now offers a universal mobile phone holder which mounts into your vehicle's cigarette lighter housing.
This mount is on a four inch flexible arm, and sits perfectly into the cigarette lighter, white the tip has a rubber gasket and tension screw so that when you tighten the screw the gasket expands securing the cradle.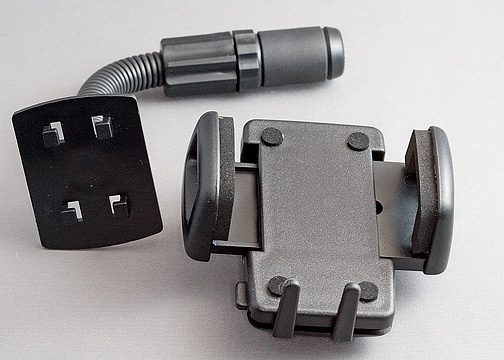 The cradle has a cushioned clamp either side which tighten around the sides of your mobile phone, and are thick enough to prevent scratching yet still hold the handset firmly in place, and with a simple press of a button the tension is removed and your mobile phone can be lifted out.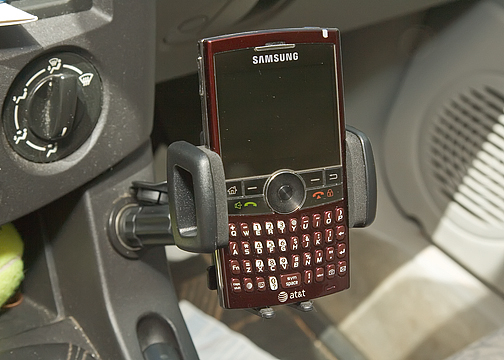 The downsides of the iGrip are firstly it is dependent on just where the vehicle's cigarette lighter is located, whist the second being if you only have one lighter, which most car do, you can't use a charger or other cigarette lighter dependent accessory. Not real big problems but ones you should be aware of.
iGrip offers suction cup, adhesive pad, vent clip options for mounting if the vehicle's cigarette lighter is in too awkward a position. So if you have need of a car mobile phone mount, the iGrip cigarette lighter mount is a good option at its price of $19.95.
WMExperts gives the iGrip a four star rating.
Source — wmexperts