Comparing the Samsung Omnia and HTC Touch Diamond which is better?
So just how well does the HTC Touch Diamond and Samsung Omnia match up against each other in the mobile GSM arena? GSMArena got hold of the HTC Touch Diamond and the Samsung Omnia mobile phones and compares them to see if one can actually out match the other.
So, firstly let's take the Omnia over the Diamond: The Samsung Omnia has a better, more solid build and finish, almost double battery life, Better CPU performance, a bigger, though lower-res display (3.2″, 240 x 400 pixels), Quad-band GSM support, 8 or 16 GB of storage memory, microSD card slot, a much better 5 megapixel camera (better processing, higher resolution, face and smile detection, geo-tagging), landscape QWERTY keyboard, auto screen rotation is available in all applications and can be switched off, comes with DivX video support, TV-out, and has pre-installed a custom Alarms app, a Video editor and a unit converter.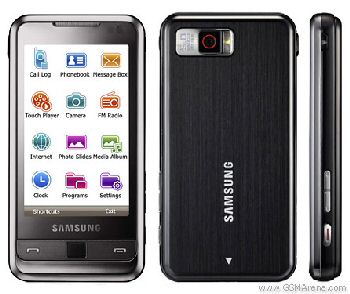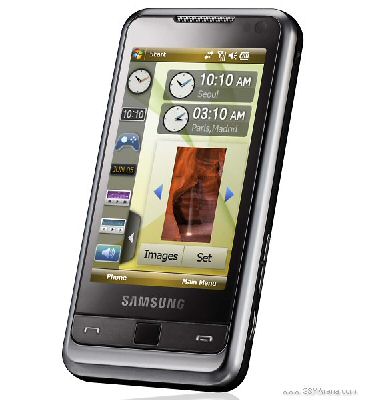 Now the reverse, the Diamond over the Omnia: The HTC Touch Diamond has VGA display (2.8-inch, 480 x 640 pixels), TouchFLO 3D Home screen, a more compact body, a nicer design with a lighter weight, Touch-sensitive scroll wheel, better sunlight legibility, Active magnetic stylus, Dedicated graphics chip with 64MB memory, a standard miniUSB slot, pre-installed YouTube client and MP3 Trimmer application for ringtones, better video playback performance, and comes with the amusing Teeter game.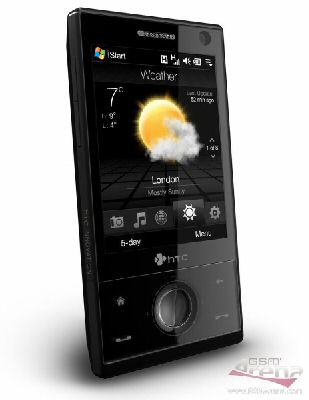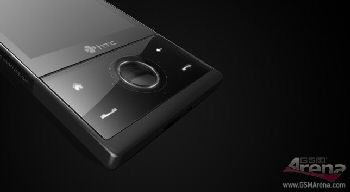 The HTC Touch Diamond and the Samsung Omnia differ slightly but both are top-of-the-range mobile handsets. The Samsung Omnia is still a beta version while the HTC Touch Diamond is a retail version, but apparently dozens of bugs have been reported on the Diamond recently.
Source — gsmarena