Two new software releases from Agilemobile for iPhone and iPod Touch
Agile Messenger and Agile Forces for the Apple iPhone, iPod Touch and iPhone 3G has been announced by Agilemobile. Agile messenger is a multi protocol instant messaging client for mobile handsets which provides a seamless connection to the public instant messaging ICQ, Yahoo!, MSN, Google Talk, XMPP and AOL networks.
Agilemobile's Agile Messenger features Agilemobile.com's multimedia messaging tech that allows users to send instant video, image and voice messages from mobile phone to mobile phone and from mobile phone to PC. Also to the Apple iPod touch, iPhone and iPhone 3G, Agile Messenger is also available for Symbian series 60, 80, 90, Symbian UIQ, and Windows Mobile.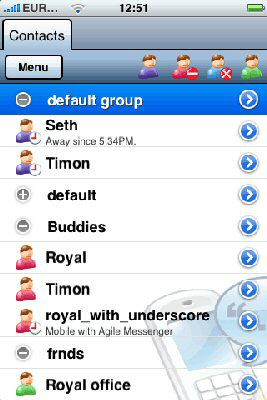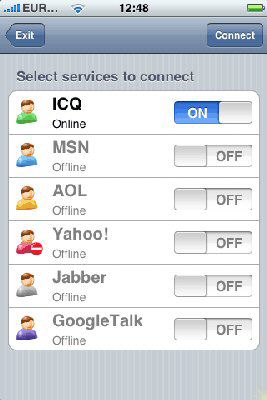 Agilemobile's Agile Forces is an online multiplayer strategic war mobile game where players challenge others from across the globe to do battle via Agilemobile.com's matchmaking server, or the gamer can simply opt for single player mode. Agile Forces features somewhat complex strategic war scenarios for both multiplayer and single player modes with brilliant graphics along with over one hundred challenging levels of skill and should keep the mobile gamer occupied for several months.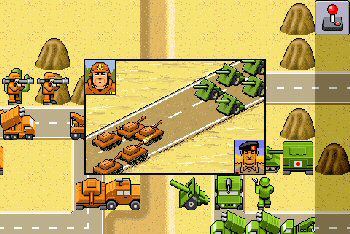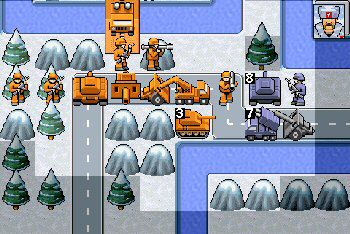 The beta versions of Agile Forces and Agile Messenger, both for the Apple iPhone and Apple iPod Touch are available as free downloads and for instructions on how to grab them visit www.agilemobile.com
Source — slashphone