Dissecting the Apple iPhone 3G details chipsets: Videos
As with most things that people get hold of they get somewhat curious as to when is inside them, how they work and such. A need to know overtakes them and they just have to rip the item apart. The Apple iPhone 3G hasn't escaped this process either.
It was only a matter of time before some possessed die-hard iPhone 3G geek delved deep into the working of the Apple iPhone 3G, and one has, and managed to identify and detail every single chipset component on the 3G's logic board.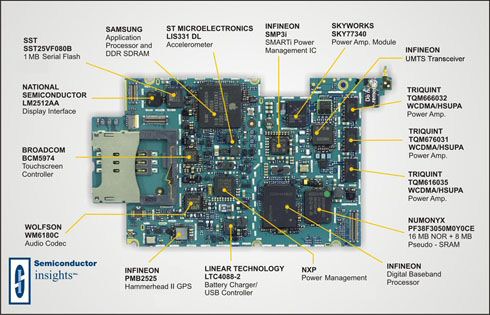 The images show the iPhone 3G runs Mac OS, while the PMB 2525 Hammerhead II GPS hardware is from Infineon, they are the same company who supply the 3G's 3G and GSM chipset. There is also Toshiba NAND flash memory chips which replace the original iPhone's Samsung memory modules.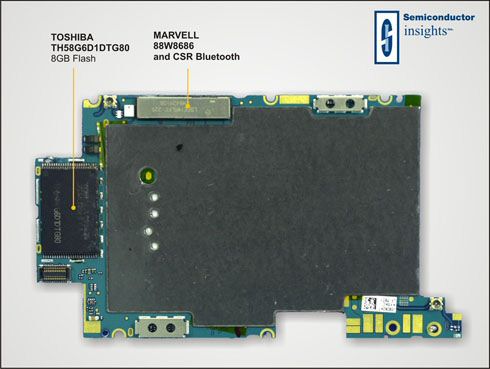 The iPhone 3G still has Samsung's ARM11 CPU along with Wolfson's audio codex hardware for sound processing. SO all in all the iPhone 3G is more of an incremental hardware change from the original handset.