Motorola push out new W-series but have no colour sense!
Motorola has just pushed out a string of new W-series mobile handsets, and although they don't look the prettiest mobiles around they do pack in some features into these candy-bar and flip mobiles that won't hit your wattle too hard.
First up is the Motorola W231, a candy-bar design mobile which features Motorola's CrystalTalk noise reduction software, FM radio with RDS and record capability, streamlined interface for texting , media player and the old faithful microSD expansion slot.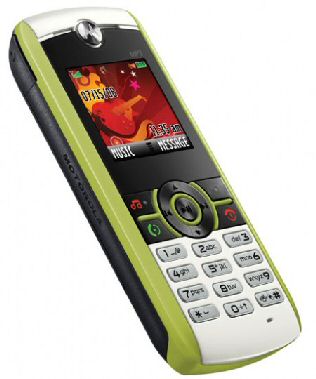 Then there is the Motorola W388 and the Motorola W396 both virtual mobile twins but with the W388 being a candy-bar while the W396 is a flip design. Both handsets offer Windows Media compatibility and VGA cam, along with the same list as the Moto W231.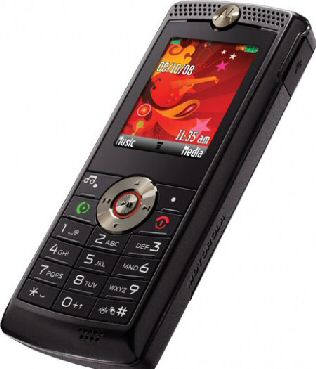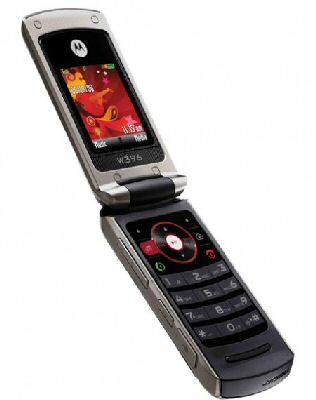 Probably the best of these mobile handsets is the Motorola W6, this particular handset comes with a few quite unique features such as A2DP, and a host of built in training software along with the ability to export recorded data to the user's PC using Excel format. The down side though is that gaudy yellow colour, which is a tad sickening to say the least.
Source — celularis