Samsung BlackJack II gains colour refresh with AT&T
An announcement has come from AT&T that the Samsung BlackJack II is to be offered in two shiny new colour tones which means the Samsung BlackJack II will be available in Romantic Pink and Ocean Blue with white faces and decorated rears.
Thanks to Intomobile we have some images of the new colour scheme for the Samsung Blackjack II. Beings AT&T Palm Centro definitely pulled its weight with the two-tone aspect the two-tone Samsung Blackjack II just may be as well.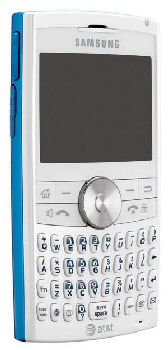 Also, as expected the Samsung BlackJack II refresh will bring alone with it Windows Mobile 6.1 update before the year is out.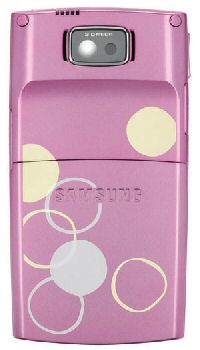 Keep your eye out at AT&T for the Romantic Pink (nice for the ladies) and Ocean Blue (great for the guys) Samsung BlackJack II holding down a price tag of $99.00 with a two year contract and mail-in rebate.