Long awaited Flixwagon goes live for Apple iPhone.
Once Flixwagon posted their video demo of their app running on a jailbroken Apple iPhone last month, many iPhoner's have been eagerly awaiting for Flixwagon to go live with their iPhone app.
Well iPhoners you need wait no longer because Flixwagon has announced they are now live with Flixwagon for iPhone. The app is currently in alpha stage testing, so please don't expect everything to run hunky dory.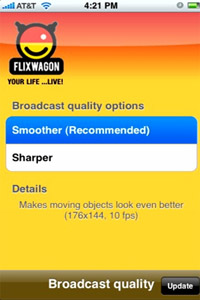 Without a native video recording option for the Apple iPhone we are of a mind that Flixwagon will definitely do well as hoards of iPhones rush for the public program.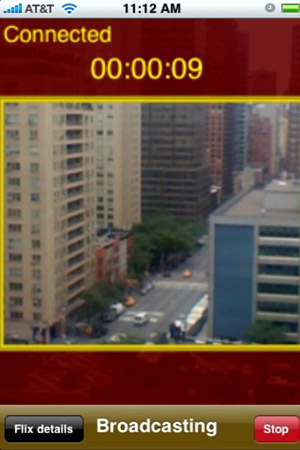 Unfortunately if you are an iPhone 3G owners or have recently updated to the iPhone 2.0 OS, Flixwagon won't be working for you just yet.
Flixwagon for iPhone allows a user to sign up for Flixwagon on their iPhone thus cutting out the need for a PC, they can edit video details on the fly, edit sharing preferences on the fly, chose video quality.