Apple iPhone 3G goes flowery with new cases from Agent 18
Fancy a new case for your shiny new Apple iPhone 3G? Good, because Agent 18 has just announced the debut of two iPhone 3G cases, the EcoShield and the FlowerVest, and Slashphone have some images.
The Agent 18 Eocshield is manufactured in scratch resistant hard plastic made from recycled plastic bottles, which makes this case one of the thinnest available on the market, but still is rugged enough to protect you iPhone 3G handset comfortably.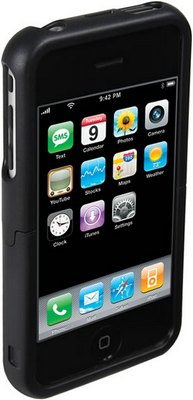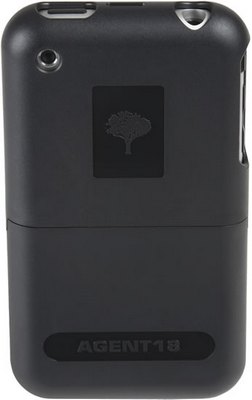 The EocShield case is available in five colours, black, pink, blue, green. And white.
The Agent 18 FlowerVest case is constructed in soft silicone and due to its "bounce back" design shields the iPhone 3G from falls and scratches while allowing access to all pots and the touch-screen.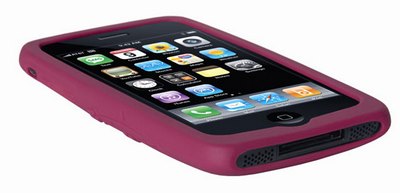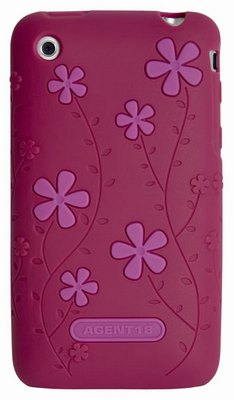 The FlowerVest is available in two colours, pink with pink flowers and brown with blue flowers, for the nature lovers out there.
These Apple iPhone 3G cases are available from Agent 18 or Apple Stores at a price tag of $29.95.