UK gains the hf2 hands-free earphone headset by Etymotic Research
Etymotic Research has officially announced their hf2 hands-free earphone headset which offers up noise isolation technology, and is now compatible with the Apple iphone.
Etymotic Research states that their hf2 hands-free headset "combine the sound quality of the ER-4P earphones with a well designed microphone and end/send switch to make it the ideal companion for the iPhone."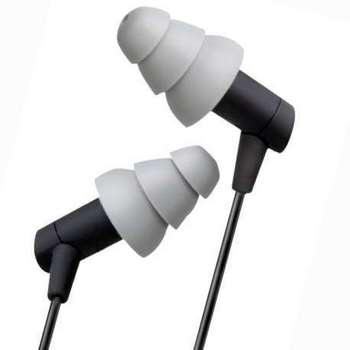 The hf2 hands-free headset is compatible with the Apple iPhone, all Apple iPod models and many other music players and mobile phones that use a 3.5mm jack.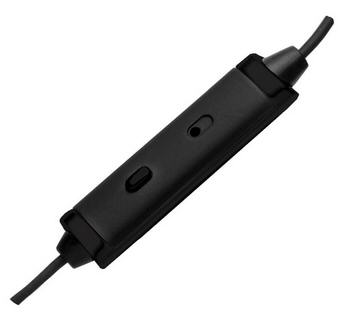 With the hf2 hands-free headset the user is able to answer calls and talk via the headset microphone which sits much closer to the mouth more than normal headsets due to the shortness of the cables as compared to other manufacturers units.
When the user is listening to their music and receives an incoming call, the hf2 headset automatically mutes the music and then un-mutes once the call is terminated.
Available from www.etymotic.com, Apple store, and Amazon.com for £99.95
Source — etymotic