2008 Forum Nokia Innovation Series program: Developers recognised
Nokia has extended recognition to the initial group of outstanding mobile application developers in its 2008 Forum Nokia Innovation Series program. The program was designed to offer select small- and mid-sized developers with key business and market support and assist access for cutting-edge applications and services to the largest mobile phone market.
The top 8 developers recognised cleared several selection criteria over last year as part of the process and included" internal Nokia reviews and the screening of application features and functionality by consumer focus groups around the world."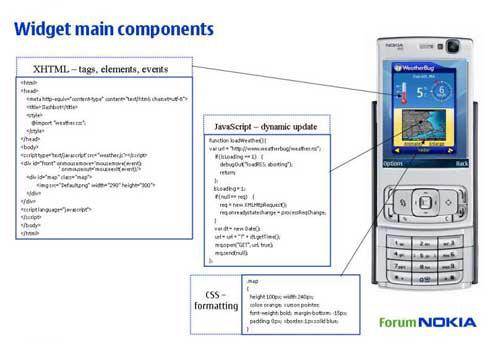 Each entrant was required to show their app or service would give specific benefits to Nokia mobile phone users and that the market demanded that app or service.
The first developer group was recognized for a range of solutions from apps for location based social networking to mobile web widget development platforms; and from mobile TV-shifting and device back-ups to mobile video streaming.
Images via here
Source — Nokia