FCC approve HTC Dream Android phone
We've all heard about it for sometime now; the much whispered about HTC Dream, the former "Googlephone" as it were. Well the news is the HTC Dream has just received approval from the FCC.
The FCC has listed the handset as "Dream" and the model number is "DREA100", and appears with a WiFi Interoperability Certificate carrying 802.11b/g WiFi.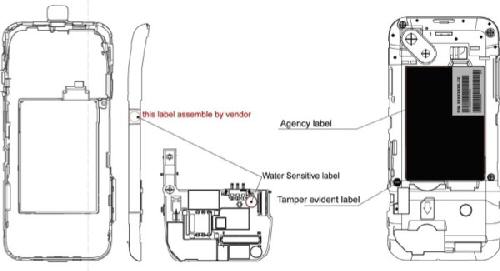 If this is indeed the mush talked about HTC Android mobile phone it appears that HTC, Google, and carrier T-Mobile are now free to actually announce the coming of the HTC Dream in September with a possible October launch date.
Apparently more investigation has revealed the mention of the "jogball" which is similar to that seen on the many videos of the supposed Dream.
Rumour has it that the HTC Dream is compliant with Bluetooth 2.0+EDR and this round of testing is conducted only on GSM/GPRS/EDGE 850?1900 and also WCDMA 1700 which happens to be T-Mobiles 3G frequency.
Source — Engadget