Apple iPhone Nike+ application screenshots
The word is the Apple iPhone Nike+ running app is well on its way. This new version is for the Apple iPhone and Apple iPod Touch, and the iPhone's always on net connection is apparently expected to allow the updating of the users training log on the fly.
Plenty of screenshot flying about the net so it is obviously well on the way to release, but as yet there are no whispers or inklings as to when the Apple iPhone Mike+ running application will actually land.
Word is the biggest improvement over the old Nike system may be Google Maps support, which if it actually works well could allow mapping out training routes directly on the iPhone and produce organised training sessions.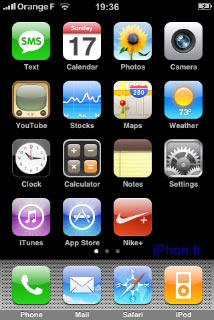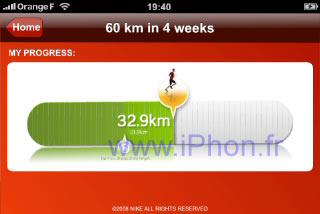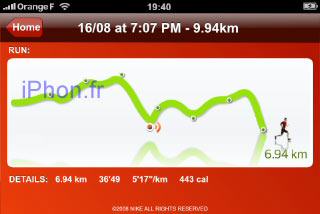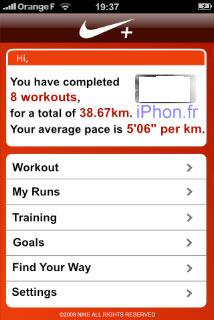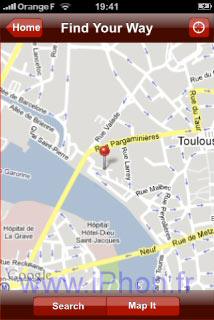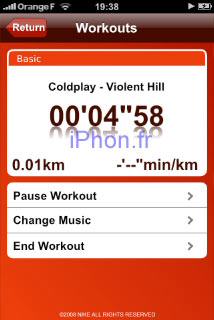 However that is just speculation at present, and it is always much better to just hold fire for a few until some juicy specs are issued.
Source — iphon.fr via engadget