Japan could never make iPhone 3G says top Japanese innovator
The Apple iPhone has been praised by one of Japan's top mobile phone innovators, who say's with all Japan's technological prowess, it could have never produced the iPhone.
According to Takeshi Natsuno, Japan's telecom industry stifles the type of creativity needed to product the likes of Apple's Web-surfing iPhone.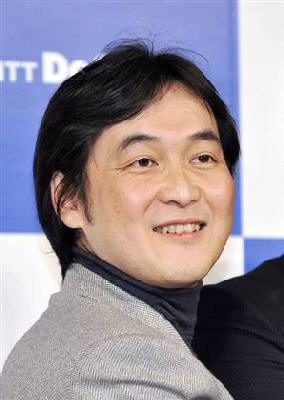 Takeshi Natsuno back in 1999 developed Japan's first Internet-linking mobile phone service "i-mode" and when such systems were still considered groundbreaking.
While affectionately touching his black Apple iPhone 3G, Takeshi Natsuno said: "This is a great device. This kind of device cannot be produced by Japanese manufacturers. Never."
Furthermore he commented that while Japanese mobile phones offer the user similar features as the Apple iPhone 3G, they lack the "easy to use touch panel and slick design."
The Apple iPhone 3G was launched in Japan last month, however it still only take a small bite of the 115 million mobile phone market in Japan.
Source — msnbc